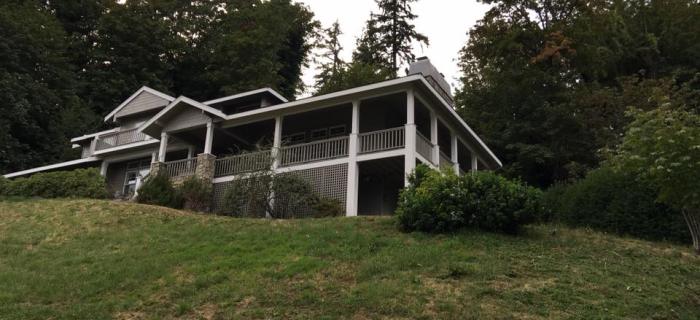 This house tested our skills to reach those high spots. Their commanding view also meant their house was visible. We made it look beautiful!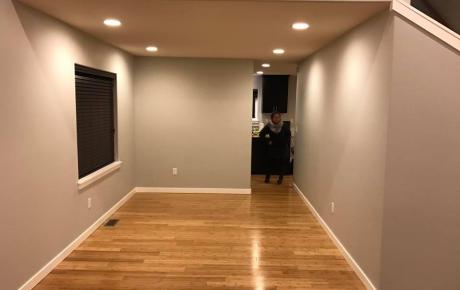 See how this interior is brought to life!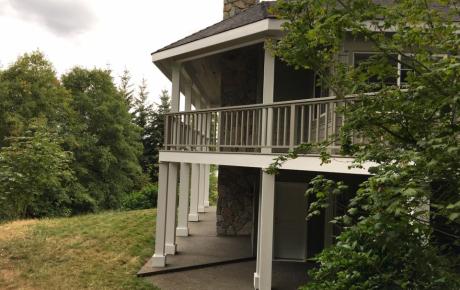 Prep, painting and perfect cleanup. Perfect attention to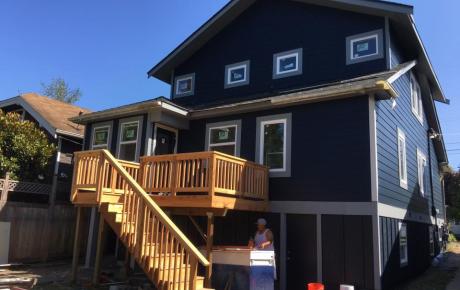 Take a look at the minute detail in the masking before an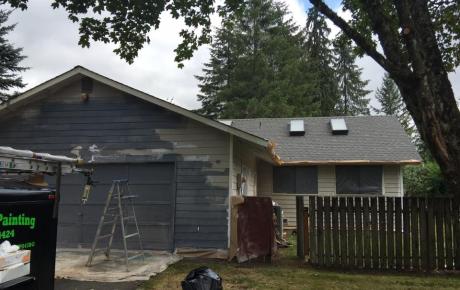 Project in-progress photos of exterior house project.